New Revolutionary 2007 Puppy
and Young Dog Bite X-Builder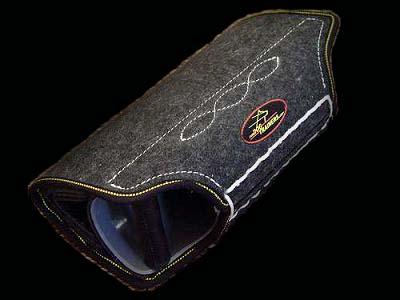 x-developer Dog bite developer
Description
Introduction Price - This Bite builder Has $90 Value

Order Now New Revolutionary Fully Hand Crafted 3 ways adjustable puppy and young dog bite builder

This Top Quality Bite Developer Is Made Of Only Dog Friendly Selected Materials By Hand Craft Experts! Made by Professionals For Professionals! Now You Can Have It Too! Tested Design, Helpers Ultimate Comfort  and Tri Level Bite Bar to Get You 3 Steps Ahead Of Other Trainers!
Yes These 6 Revolutionary Futures Other Bite
Developers/Builders Do Not Have Helped Me To Improve
My Dog In Bite Training And They Will Work For YOU Too!
6 Amazing Special Things About This Tool YOU Must Know

No Metal or Outside Plastic Parts Equals Safety For Your Dog
Tri Level Bite Bar Regulation To Adjust Proper Training Stage - Means This One Professional Sleeve Will Do 3 Others Developers Job
Hand Stitching For Outstanding Durability
Superior design  for Police, Schutzhund and Military training
Already Tested and Approved by professional Trainers Worldwide
Terrific Overall Quality by Using Especially Created For ForDogTrainers NK Material
This Tool Will Make You Want Keep Training and Training and Training...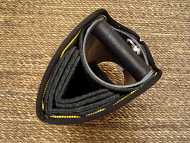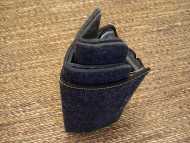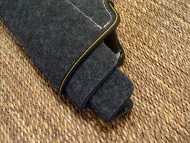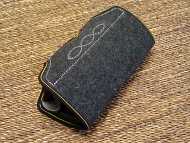 Buy this x-developer Dog bite developer now - $106

Home > Bite Sleeves >