Puppy sleeve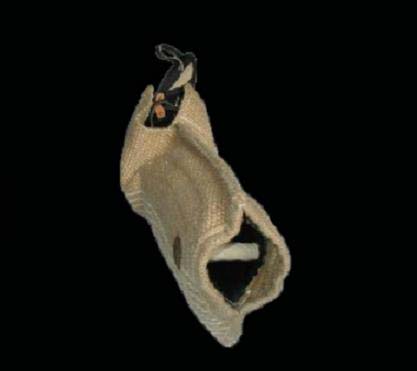 Puppy sleeve made of jute
Detailed Description
Puppy sleeve made of jute.Shoulder protection is included.
Must have item to start your puppy bite training.
Very light and comfortable on the hand.Has support handle inside
Lower part(made of jute) can be replaced.
You will enjoy training with this puppy sleeve longer than usual,
thanks to its durability !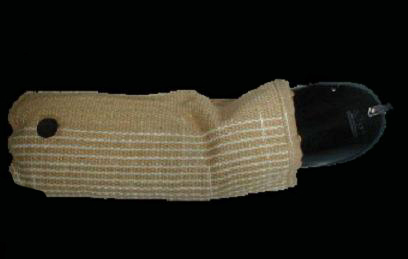 Buy this Puppy sleeve made of jute now - $107.00

Home > Bite Sleeves >